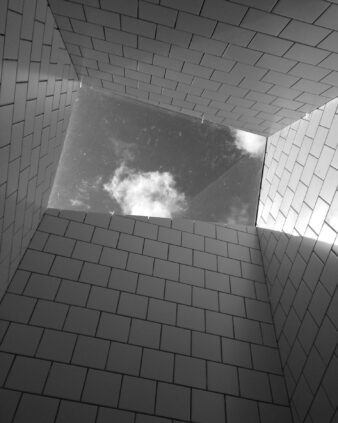 House with a Tree Room
House with a Tree Room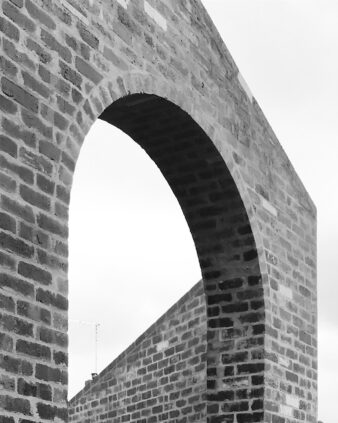 House with a Tree Room
House with a Tree Room
Project info:
This extension for an existing family home in Northcote, Melbourne was composed around two fixed conditions: the first, a heritage property to the north of the site; the other – one of sentiment – an apple tree planted in the south-west corner, existing as a symbolic promise to a lost father – a promise to complete the house for the growing family.
To maximise the area of well-oriented private rear garden, the plan form contorts the mass of the addition towards the south edge, giving the original hallway sightline a dramatic and sunny termination. The twist to the ambulatory path abruptly defines the shift from traditional planning to a splintered and adaptive form offering specific family-use niche spaces in a fluid arrangement, the kitchen at the heart.
These planning contortions do not generate one coherent house form, but rather a series of garden wall facets that are angled to give back space to the garden and their surfaces speak to the nature of abutting spaces with thickenings and patterning. These brick details may offer a seat for repose, a bench surface to put down your glass of wine, or playful shadow patterns that give changing visual delight as the day proceeds.
Year Built:

2018

Type:

Residential

Country:

Wurundjeri

Photographer:

Peter Bennetts
Awards:

2019 Houses Awards - House in a Heritage Context : Shortlisted
Back to Top