Firbank Sandringham Curiosity Centre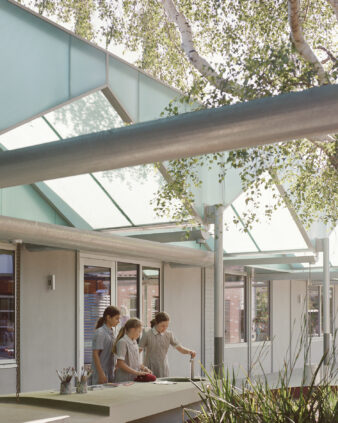 Firbank Sandringham Curiosity Centre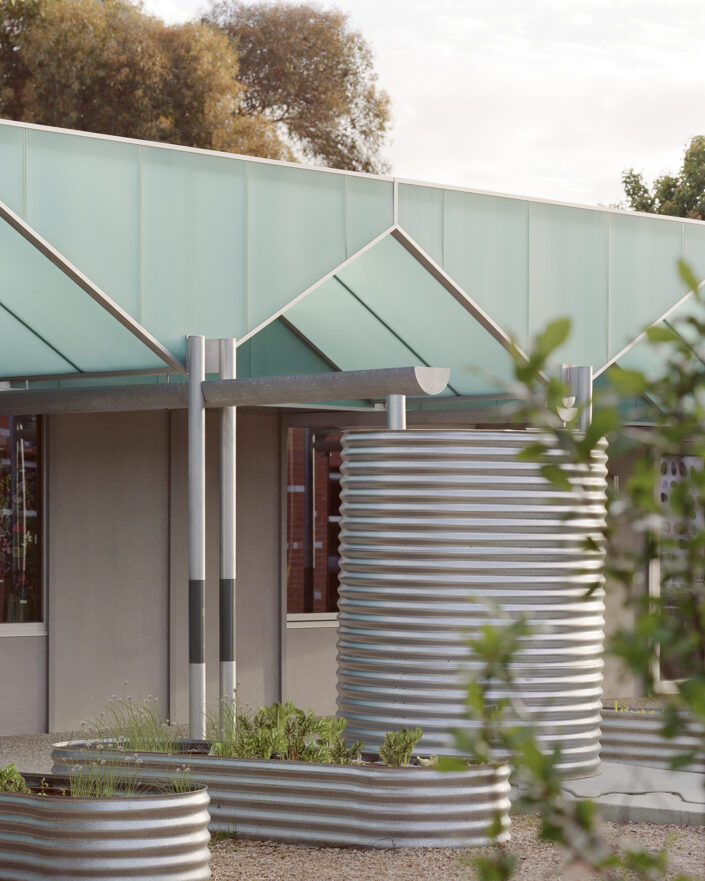 Firbank Sandringham Curiosity Centre
Project info:
This project enables the establishment of a consolidated STEAM precinct for Firbank Grammar School's Sandringham Primary School campus. The precinct will bring together classes currently dispersed throughout the campus, including music, art, robotics and food technology. 
This modest project aims to achieve more with less by implementing a series of carefully considered interventions to the existing buildings on-site, aiming to improve their overall performance while meeting the project's tight budgetary constraints. A new canopy structure unifies the previously disparate buildings into a cohesive, identifiable precinct, with increased permeability and improved connections between indoor and outdoor learning spaces.
The project illustrates an approach to sustainability that sees value in the adaptive reuse of redundant building stock, and hopes to inspire the next generation to nurture precious resources. This project fosters a joyful and interactive learning environment that provides students with the skills to confront the climate crisis.
Year Built:

2022

Type:

Public & Educational

Country:

Bunurong

Photographer:

Rory Gardiner
Awards:

2023 Victorian Architecture Awards - Small Project Architecture : Commendation
Back to Top