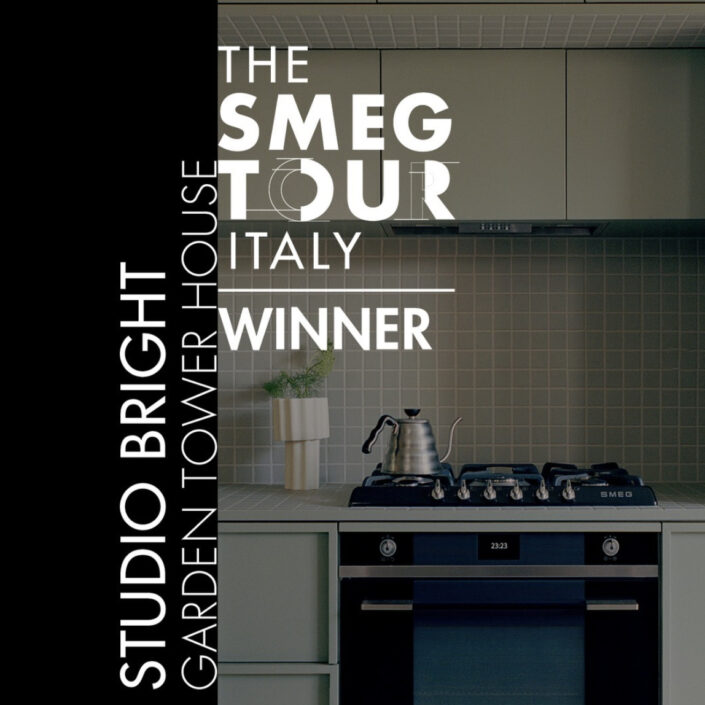 23.01.2023 / Projects / Events
The Smeg Tour Competition recognises and rewards design professionals for outstanding kitchen design. It's a once-in-a-lifetime opportunity for four design professionals to attend the internationally acclaimed 2023 Venice Architecture Biennale and join the Smeg Tour. The coveted Tour takes in Smeg's headquarters in Guastalla, northern Italy and the cultural and culinary delights of the Emilia Romagna region – sumptuous cuisine, technological innovation and world-renowned architecture.
This year's winners are Studio Bright, SSdH, Edition Office, and JCB.