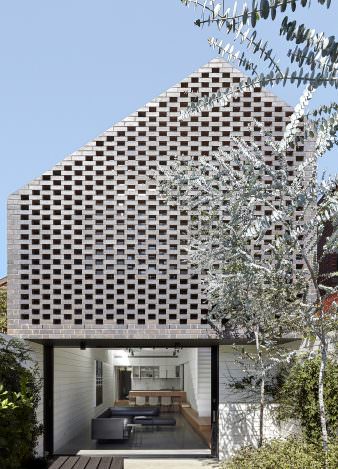 23.08.2019 / Projects / Awards
Our project Garden Wall House has been shortlisted in the Residential Single category in the 2019 IDEA Awards.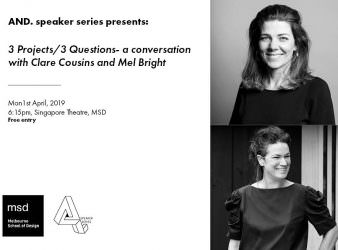 01.04.2019 / Talks / People
Mel and Clare Cousins were invited to take part in the ongoing monthly AND. Speaker Series, a program run at the University of Melbourne for students interested in Architecture and Design.