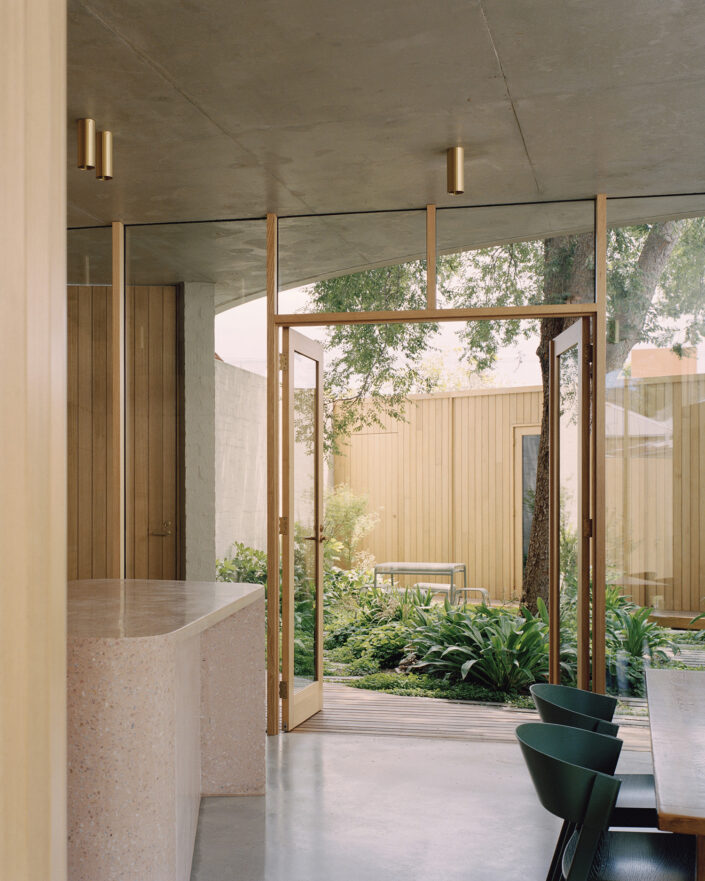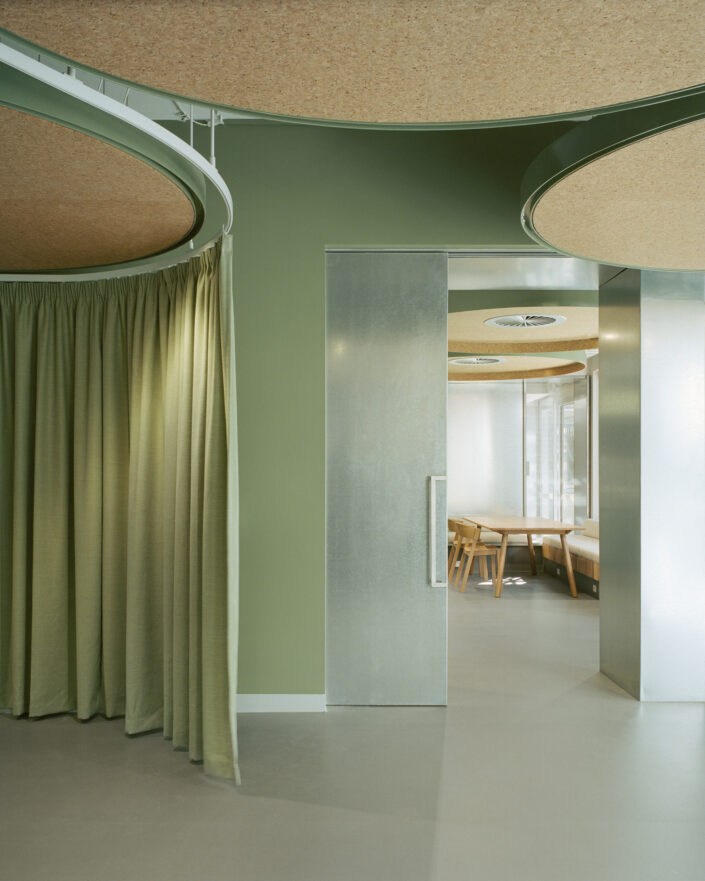 02.05.2022 / Projects / Awards
We are excited to announce that our projects, Autumn House and Monash Robotics Lab, have been shortlisted in the 2022 Australian Interior Design Awards. Autumn House has been shortlisted in the Residential Design category, while Monash Robotics Lab has been shortlisted in the Public Design category. Winners will be announced at the AIDA Gala dinner on 17 June.
Photos (from top to bottom): Autumn House, Monash Robotics Lab. All photos by Rory Gardiner.