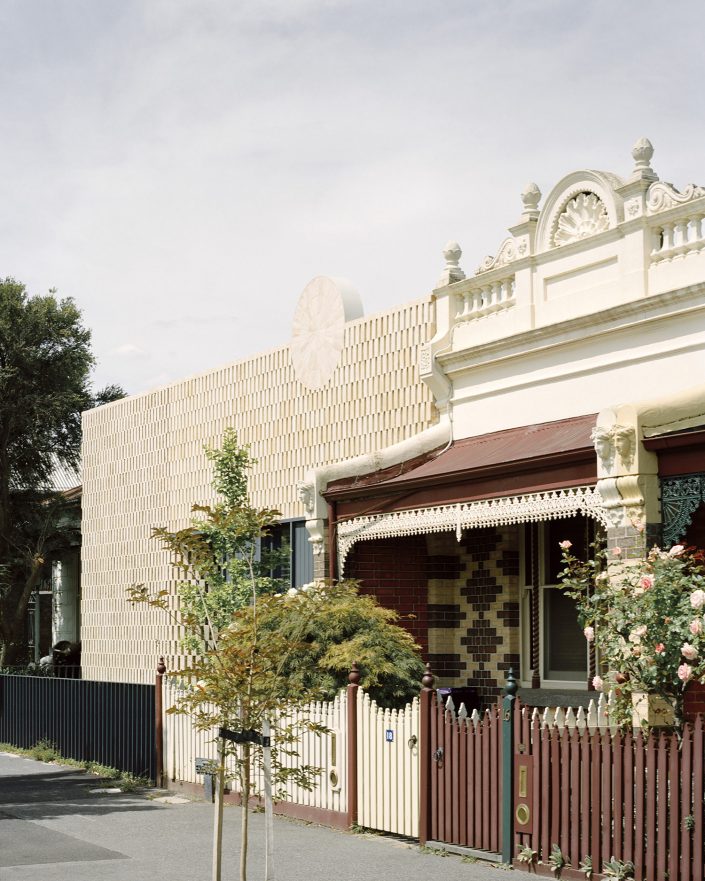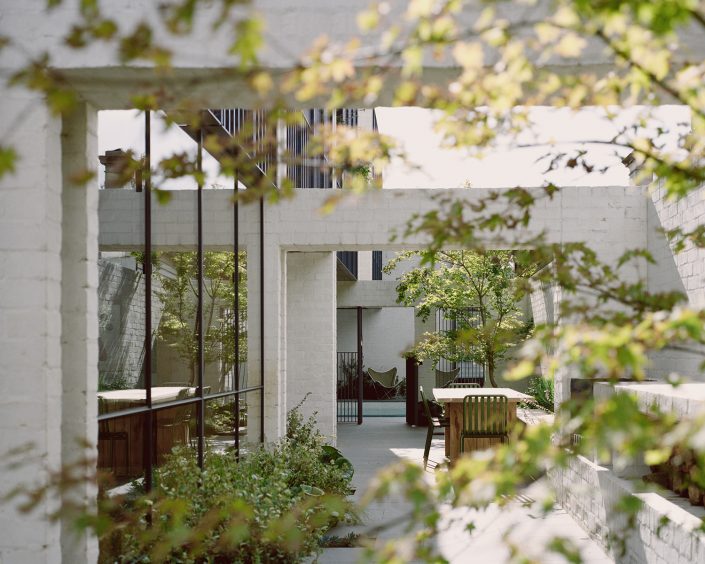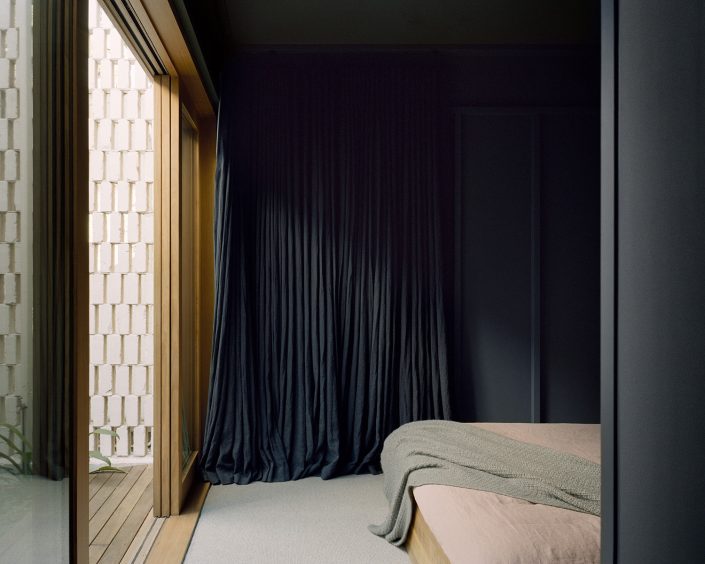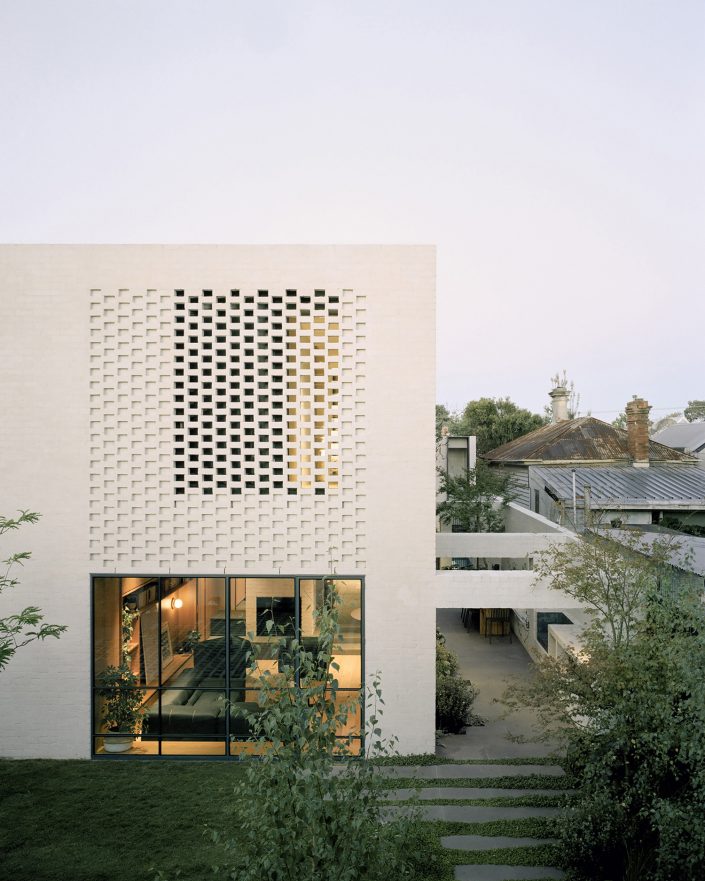 16.11.2022 / Projects / Awards
We are pleased to announce that our project, 8 Yard House, has won Urban House of the Year 2022 at the Dezeen Awards.
Judges comments: "8 Yard House is a beautiful and striking home, but what particularly stood out for the judges is the way that it sits in its existing context in Melbourne. In a thoughtful and playful way, it creates a new vernacular that speaks to its surroundings while providing a new narrative for the family living in it."
Photos: Rory Gardiner.