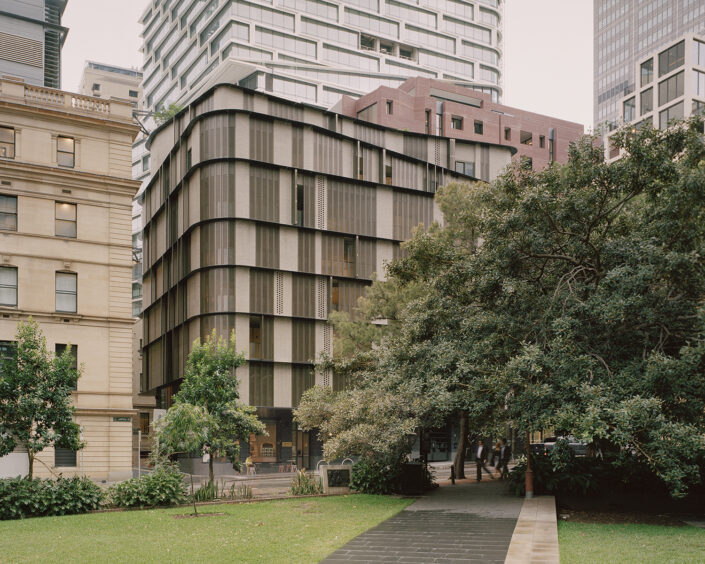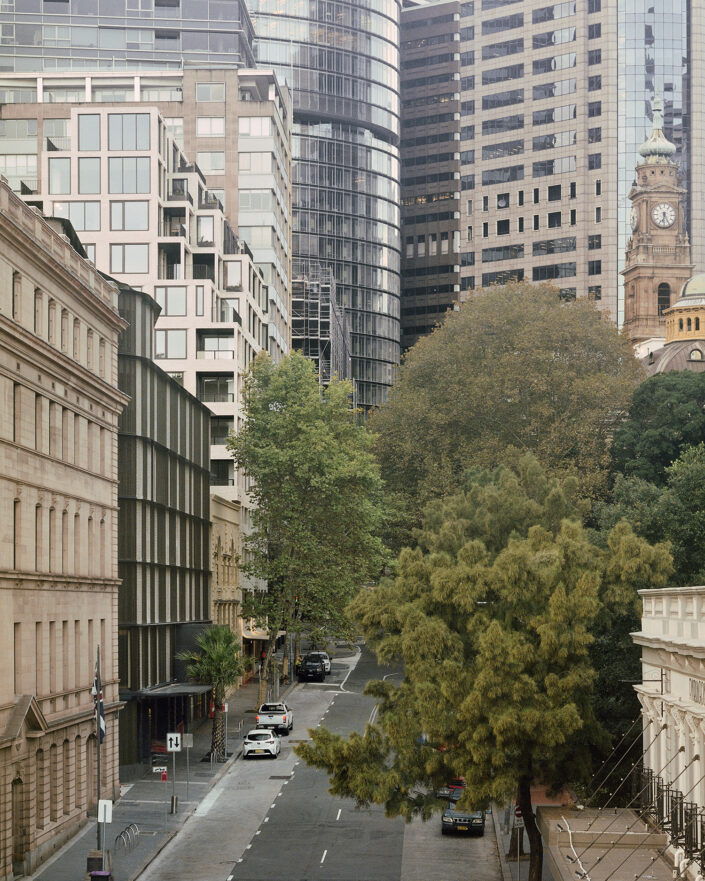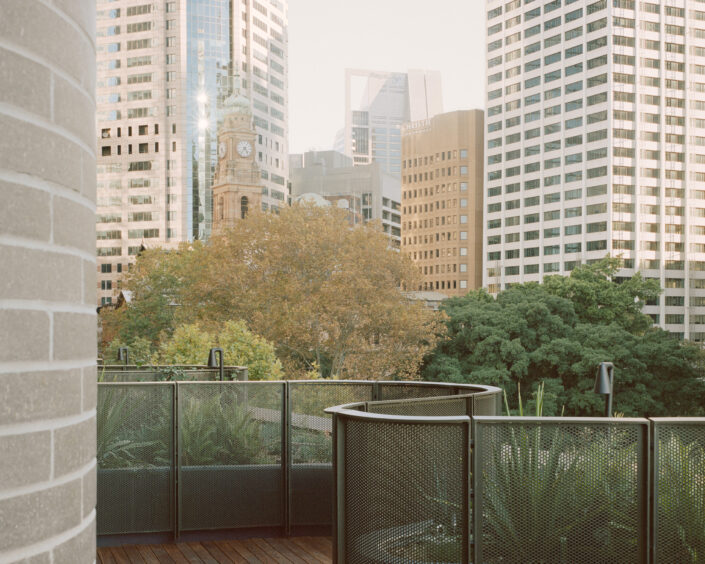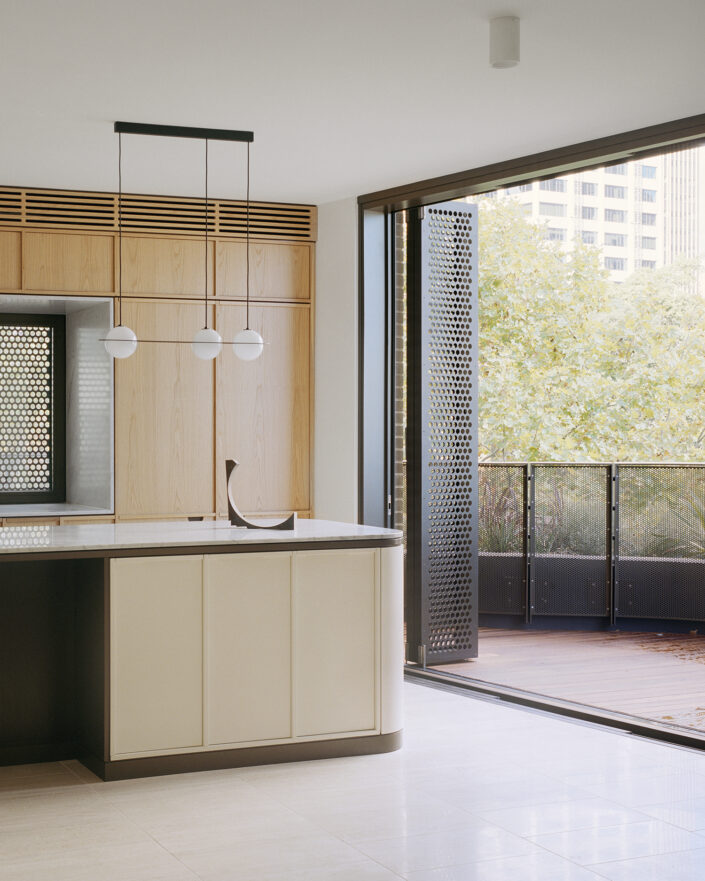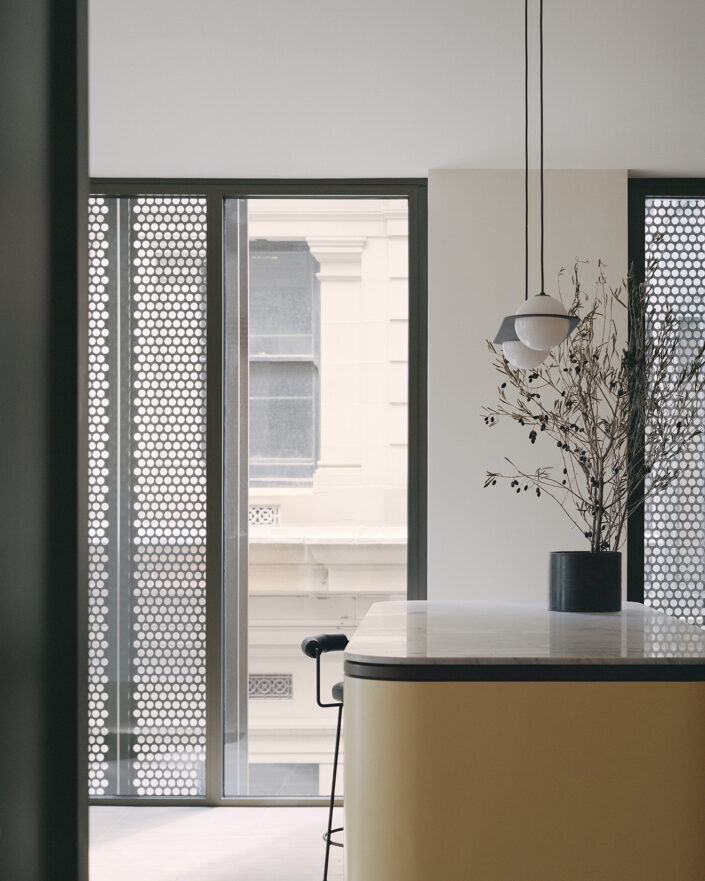 04.07.2022 / Projects / Awards
We are excited to announce that our project, Quay Quarter Lanes – 8 Loftus St, has won at the 2022 NSW Architecture Awards. 8 Loftus St was awarded the Aaron Bolot Award for Residential Architecture, Multiple Housing category, and the precinct as a whole was awarded Winner in the Urban Design category, alongside SJB, Silvester Fuller, Carter Williamson, Lippmann Partnership, and Aspect Studios.
All photos: Rory Gardiner.