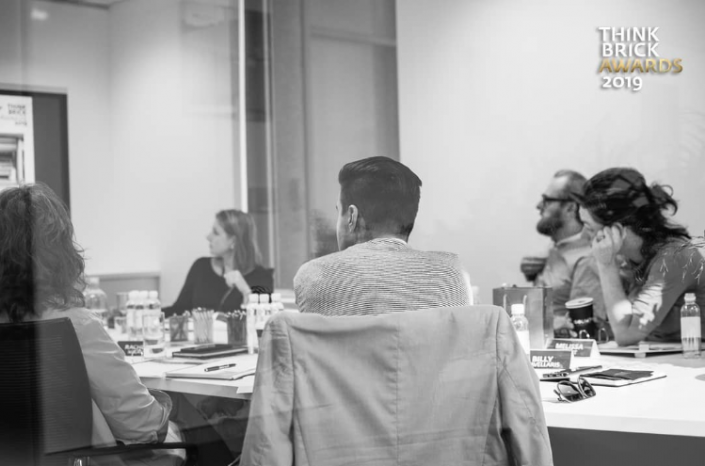 12.04.2019 / People / Awards
The jury for the 2019 Think Brick Awards, which celebrate excellence in the use of clay bricks, concrete masonry and roof tiles by architects and designers, has been announced.
The jury comprises Rachel Nolan and Patrick Kennedy of Kennedy Nolan, Melissa Bright of Make Architecture, Billy Kavellaris of KUD and Andrew Hagemann of Fringe Architects.
All the jury members are past Think Brick Awards winners or finalists.
Think Brick Australia CEO Elizabeth McIntyre said, "The 2019 jury panel are of an exceptionally high calibre and are internationally renowned for their distinctive architectural practice and standout contributions they have made to the industry. "The jury is made up of past Think Brick Award winners and finalists. They each know what it takes to create winning designs and win a Think Brick Award."