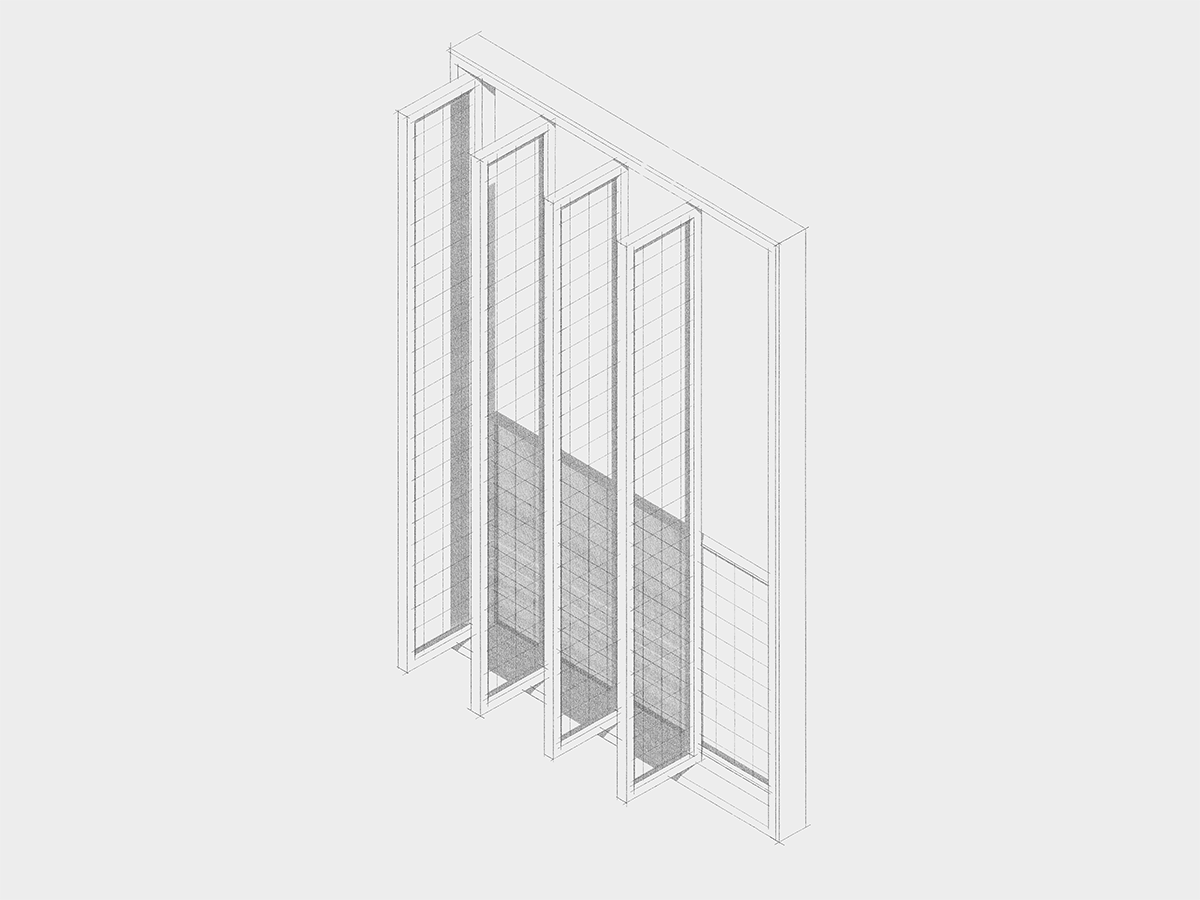 Kew Apartments
Project info:
A challenging project due to complex site conditions including an existing Telstra exchange on site requiring to be retained and remain operational during construction. The exchange occupies much of the site area and therefore the project required sophisticated planning and integration of structural and services planning.
Despite the challenges, Studio Bright advocated for best practice apartment standards to be incorporated, in excess of current requirements. Integration of façade planting and publicly accessible roof terrace spaces provide additional amenity for residents.
Aesthetically, interpretation of existing the Telstra exchange materiality was incorporated into design outcome. The massing is broken down and expressed as podium with an articulated and setback tower form on top. The massing, form and materiality create a contextual response which considers providing a positive urban contribution in an area undergoing urban development.
Year Built:

Unbuilt

Type:

Multi Residential

Country:

Wurundjeri
Back to Top